Separating the Top Freight Brokers from the Rest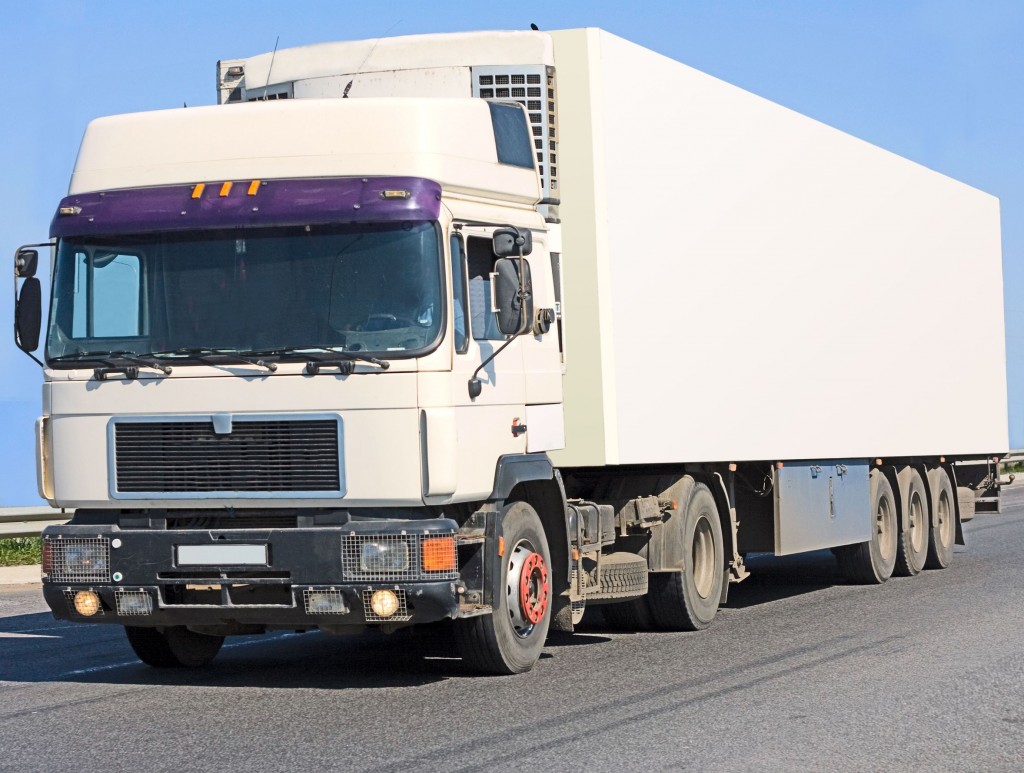 Keeping track of all your shipping needs can be a full-time job. Not only that, it takes a lot of skill and expertise to coordinate your logistics, so your company can operate at maximum efficiency. Instead of doing all this hard work, you can save time and money by getting a quote online for shipping from a reputable 3PL or freight brokerage. But which company is best? Let's examine some important features to look for.
Size Matters
When you check out 3PL providers, look for companies that serve over one thousand customers and do business with thousands of carriers. Why is this important? The more business that a 3PL does, the cheaper rates it can offer because it qualifies for bulk shipping discounts. You assured of getting a low quote online for shipping this way.
Range of Services
You may need to find a freight broker that specializes in full trailer loads, but what if you need LTL shipments too. Perhaps you sometimes have to ship oversized loads, or you plan to send cargo by rail. The best freight brokers can give you a wide range of shipping services. This way, you only have one point of contact for all your needs, and it helps to simplify and consolidate your operation.
The best companies can give you these services:
LTL

Full loads

Heavy hauling

Expedited shipping

Container drayage

Rigging

Warehousing
When you contact a 3PL company about a quote online for shipping, choose a company offering quality assurance. These businesses have careful screening processes to make sure they only use the best carriers in the industry. This assures that your materials are handled safely and get to your customers on time and in good condition. After all, the reputation of the shippers you use is tied directly to your company's reputation.