Follow These Small Appliance Packing Tips Before Calling Movers in Washington DC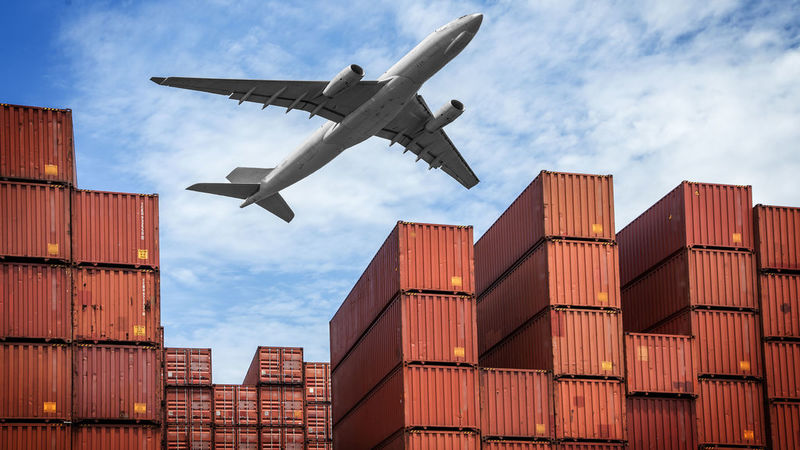 When preparing for a move, many wonder how to safely pack kitchen items such as blenders, toaster ovens, and microwaves. To get everything to the new home safe and sound, Movers in Washington DC often recommend the following small appliance packing tips.
For a Good Start, Get the Right Packing Supplies
To pack a kitchen full of small appliances, it's important to have the right packing supplies. Start with:
Packing paper
Moving boxes
Packing tape
Paper wadding
Bubble wrap or foam packing peanuts
A permanent marker
With these important moving supplies, it's easier to pack small appliances safely, and unpacking them will be simpler as well.
The Proper Way to Pack Kitchen Appliances for Short- and Long-Distance Moves
The right packing techniques will make the difference between a successful move and a disastrous one. If they're available, use the original boxes and packaging. However, if that's not possible, find some appropriately sized boxes and follow these steps.
Cover the plug prongs. Using foam will protect them from dents, bends, and other damage.
Protect the smallest components. Pieces such as lids and blades should be taped down or wrapped. Larger pieces should be wrapped separately before they're packed with the appliance.
Wrap everything well. Gather the cord, wrapping it with the appliance and covering it fully before using tape to hold it in place.
Line boxes with paper for additional protection.
Put appliances upright in boxes, with the heaviest items at the bottom.
Fill any gaps with crumpled paper or packing peanuts.
Close the box, tape it, and mark it if it contains fragile items.
Boxes of appliances get heavy very quickly. It's best to reinforce the box's seams with additional tape and to keep all boxes at a weight of 40 pounds or less.
Consult Local Movers for More Packing Tips, Professional Advice, and Fast Service
Moving is complicated, and packing up a kitchen full of appliances makes things even more complex. By following these tips, customers will find it easier to pack, move, and unpack their small kitchen appliances. For more information and help from Movers in Washington DC, call today or visit Olympiamoving.com. You can follow them on Pinterest.